This wonderful journey started in early 2012 with this handsome boy. He has by far exceeded any expectations that I could ever have for a boy who wasn't bred to be a show dog!
"RIFLE"
Remi decided that being a show dog wasn't for her so she is in charge of the kennels.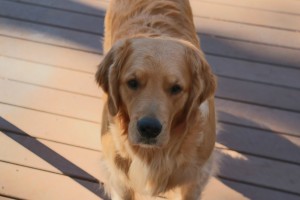 Tori came to us next because she needed some extra special care. She is the caretaker of the pack.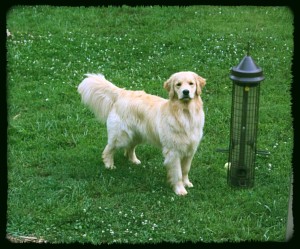 Target was the baby for about 1.5 years so she might be a little bit spoiled. She is happy-go-lucky playing in the back yard and serious and focused when she goes in the ring.
December 2012 was a first for me. I bred Remi to Rifle and got 3 beautiful babies. I was lucky enough to keep the girl from this litter. Lola is the perfect mix of both her parents. I am excited to see what she can do in the show ring.
Lola gaiting around the back yard with her daddy, Rifle.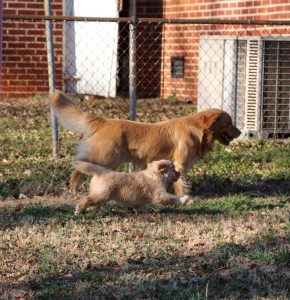 Rifle and Lola
We are located in the Upstate of South Carolina.